Internet of Things (IoT) Industry
The amount of devices connected to the internet is growing everyday. We need to protect these devices.
The Australian Government, industry and the world understands that data is money, time is money too. We understand that prevention is the best cure, however when you are attacked time is of the essence.
Some of the fundamental rules in finance is the value of time, given any scenario where you or your clients funds are missing, locked out or anything else could mean trouble.
We have the technical know how, but we also understand your industry. Senior staff, who work closely with governance understand you need to be compliant such as the Information security requirements for all APRA-regulated entities to name one.
Cybersecurity threats are on the rise, causing Australian businesses millions. Don't risk it!
Automating the finance process can be easy
If you have the right software, you can automate most things.
From initial client applications to processing chats on your website and everything in between. Knowing what to automate is the hardest thing.
Once automation is in place, you can simply monitor, analyse and intervene if needed.
Keep in mind that automating your finance business can have compounding returns, but it can also compound your losses. Before any automation is implemented, a deep analysis study is put together so you can analyse before we implement. We also recommend a monitoring service.
From Algorithmic Trading, secure software and website development….
…you provide the fuel and we can get something cooking. When it comes to coding, many can code but there are few vertical specialists such as ours.
Algorithmic Trading
Is all about your recipes, we create implement and monitor the code.
Please note: Your trading algorithims are strictly confidential, we do sign Non-Disclosure-Agreements.
Full Stack Development
We can code in all the main language. They include but are not limited to Python, Java, C++, C#, JavaScript, Ruby, PHP, and many more.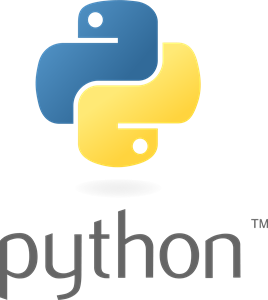 Python our default language
It should be no surprise that our preferred language for financial programming is python. A light weight robust object oriented language, can be run on any browser with incredible speed!