Cyber laws in the accounting industry can be a little tricky.
We can assist data handling from 3rd parties.
Accounting is digital decision making. Most reports are generated using 3rd party software such as MYOB, XERO, QuickBooks etc. GDPR adds to the layer of complexity, however we understand and can help.
Accounting packages we use are usually not hosted on our systems, they are outsourced to a Software as a Service (SaaS) provider such as Xero. Did you know that the data you keep on your clients may not hosted in Australia may be a breach of cyber laws? 
We can assist in the data hosting strategy.  
Automating the accounting office is a matter of your operations processes and procedures running on auto-pilot. 
Most software packages you have right now would have the automation features you need. From the CRM to the cloud apps you run.
As a fundamental core business practice you must automate the mundane tasks. 
One of the biggest ways to automate your business is your client's side. We all know your clients don't always lodge on time, they have to send you snail mail or meet you in person. All this can be automated away improving your efficiency and bottom line.  
Automating lodgements notices, automating invoice receipt, new enquiries to CRM and right accounting specialist.  Running minor Artificial Intelligence on your website is just the start. 
Software and website development specific to the accounting industry
The accounting industry is a very broad industry. From auditing, to management accounting, financial, public accountancy to name a few. They are run on specific processes (GAAP). 
GAAP , IFRS and other standards
Standards can be inbuilt into your CRM.
Standards are perfect for web and software processes as they follow a standard. Quality processes follow benchmarks and we can implement any reporting, framework you desire. 
Full Stack Development
We can code in all the main language. They include but are not limited to Python, Java, C++, C#, JavaScript, Ruby, PHP, and many more.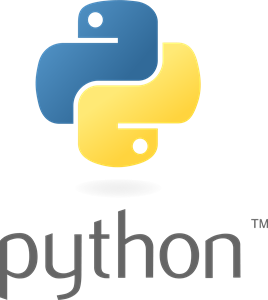 Python our default language
It should be no surprise that our preferred language for financial programming is python. A light weight robust object oriented language, can be run on any browser with incredible speed!