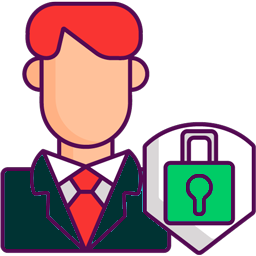 Automatically Block Attackers 
Automatically block attackers, can be achieved through various methods. Some methods we utilise are:
Firewall filtering
Intrusion Prevention Systems (IPS)
Intrusion Detection System (IDS)
Anomaly rules
Automatically blocking attackers is a very efficient way to utilise Artificial Intelligence.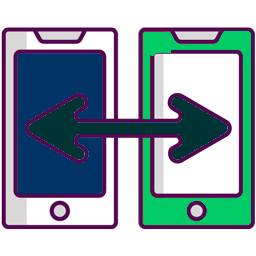 Visualize Your Digital Assets 
Virtualising your digital assets is not only a wise security move but is also a wise  method to delivering content to your clients rapidly. Virtualising your diital assets is conducted through content delivery networks with as little as 15 instances (copies of your asset).
Virtualising your assets is a way to secure your assets as any attacked assets are copies of your original and scripts can automatically protect real assets from damage. 
Need Cybersecurity Automation advice?