Testing & User Experience (UX)
Taking care of clients is a great thing. Get some real, unbiased feedback from a potential customers perspective.
Testing saves money and embarrassment
When you can test and fix issues independently this saves you time and money from any embarrassing recalls.
Why test software? The most obvious answer is to know if the software is working the way it was designed to work. The reasons are many that help your users in the following ways:
Software testing helps identify problems
Tests the integration functionality of other systems
Keeps the users in mind
Keep costs down
Avoid embarrassing recalls
These are some of primary reasons why testing is an important aspect of any business model.
Test the experience
Improving User Experience has shown to yield great returns to you and customer satisfaction.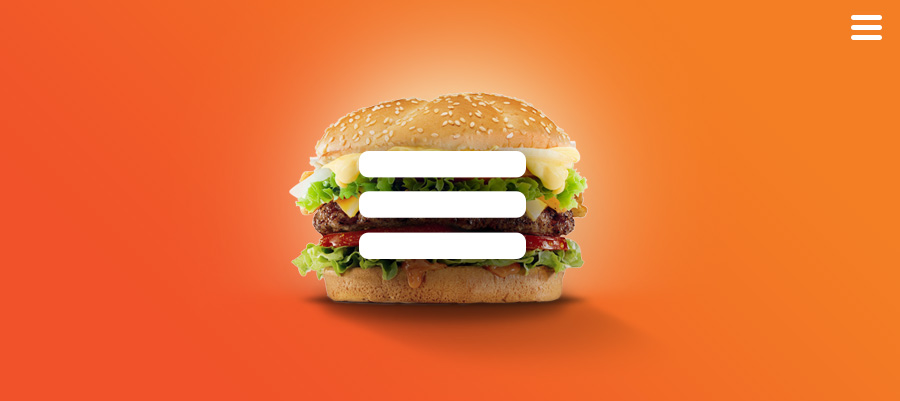 Are expectations met? It's important to understand the users perspective and independently understand what is happening. If you are familiar with the system then you would know the workarounds & navigation. The smartest way to test your system is to hire independent testers to report the raw use.
Unbiased testing is important.