E-commerce
Get selling online with our no-fuss systems, and if you need help we have dedicated support to assist.
Building your online store is as easy as drag & drop
Building your online store has never been easier.

Drag and drop site builder.  Yes we have a drag & drop web builder and it's a fun and exciting system to run. We believe that the initial investment should be toward the setup and development of your e-commerce store and brand. From herein the ability to manage the website is important as it's essentially the daily running of your business.
The e-commerce website runs of a WordPress base with a WooCommerce shopping cart. Bridging two popular systes makes sense form an economical and web support point of view. The level of support is unparalleled as you can contact us in many forms.
Super user-friendly shopping cart for up to 1 Million products
The fastest growing and one of the most trusted shopping carts is WooCommerce. WooCommerce is great for inventory up to 100,000 products.
1 Millions products! WooCommerce has no real limitations with an instance stating the "the sky's the limit" however we are realists and feel that from what we have seen that 1 million products is a safe number.
WooCommerce utilises WordPress which is a Blog and after a while a blog can and should be upgraded to a specific shopping cart. Magento is a dedicated shopping cart which can handle an unlimited number of products, we recommend Magento for over 1Million products.
Over 1 Million products, we recommend Magento.
A secure site for payments is critical
Online fraud is on the rise and we take no shortcuts.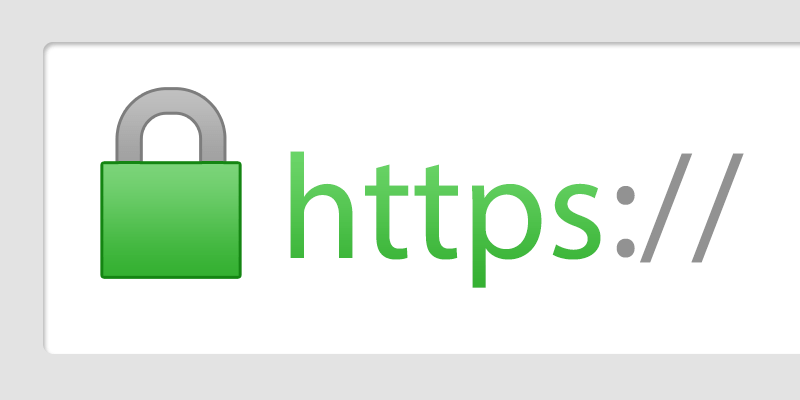 A secure site for payments is critical. Many web authorities demand the padlock, which basically means that all data in transmission is protected which reduces your ability to be hacked, defrauded and any other sort of unsavoury activity online.
DelCorp Data takes great pride to state we take extra care and due diligence to implement your SSL certificate. Online security toward payments is a serious matter we take extra care to deliver the highest standards available.
Ready to take the next step?
Sign up to a e-commerce plan or request a demo/more information.
Select from flexible monthly payments from $89 pm
or save with an upfront payment.
A dedicated consultant will customise a demonstration based on your needs.