Solutions Architecture
Hire experienced Solutions Architects with a broad and deep set of skills to give your business the edge.
Fresh idea? Solutions Architects have the experience & wide range of skills to deliver
Solutions Architects are the team leaders of the tech team, skills are wide and deep.
Experience is the key when hiring a solutions architect. When you have a great idea and are ready to invest significant amounts of time and resources, a solutions architect is critical. Think about a solutions architect as a housing architect where without blueprints you are stuck. Knowing what to build in what environments is important.
DelCorp Data's Solutions Architect has over 15 years experience in web related technologies.
If it's a big project, document it!
If you are building a large project and you need it to work, document it. Documenting the moving parts gives direction to the programmers, designers, marketing team and is an important document for raising capital.
Document, document, document! We see it all the time, a business owner comes to us with a great project but with little to no knowledge of whats happening under the hood. A Solutions Architect documents the entire process from pre-project to development phase to post-deployment and support.
Engage us to assist with technical, feasibility and other important aspects before you spend significant amounts of time and resources.
A small price to pay for invaluable experience could save you thousands.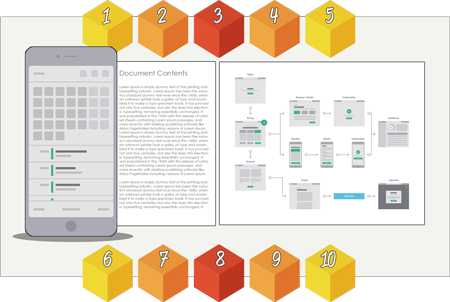 Ready to take the next step?
Sign up to a web development plan or request a demo/more information.
Once-off payments to steer your project in the right direction.
A dedicated consultant will customise a demonstration based on your needs.